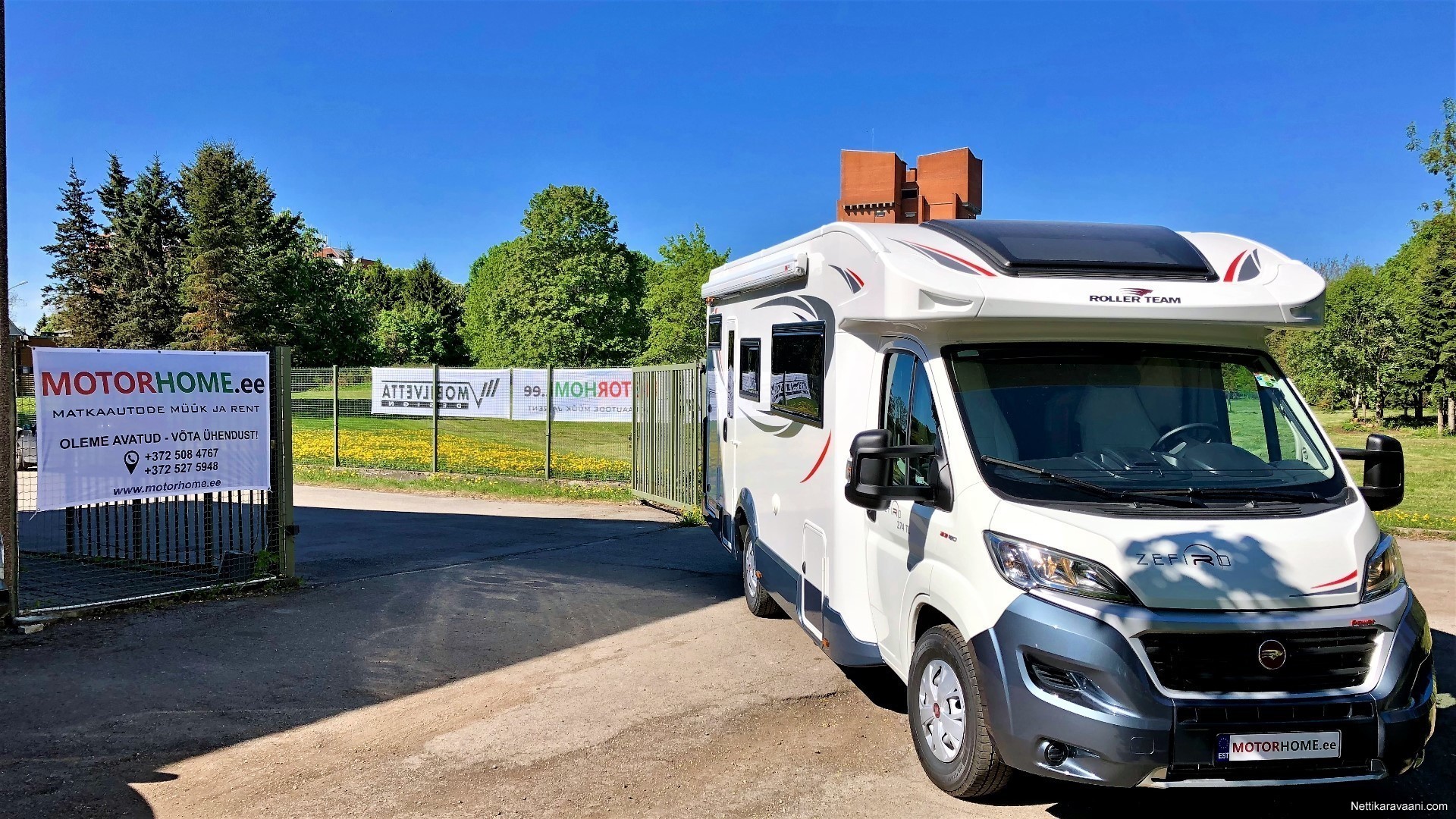 Dealers, individual sellers or buyers of various types of vehicles, and businesses that specialize in aftermarket customization often need to move multiple vehicles from their locations to distant destinations. That body shop in Texas that custom extends truck beds has three finished vehicles headed for the East Coast. Instead of placing wear and tear on the trucks and finding three people to drive them, enclosed Car Shipping is safer and more cost-effective.
Collectors who have purchased vintage Rolls Royce cars or classic Mustangs will also choose enclosed trailers for delivery of the vehicles. The extra cost is nothing compared to what vehicles of this caliber are worth. These trailers protect vehicles from the elements, dirt, grime, or the risk of rocks dinging the paint. Vehicles are loaded with hydraulic lift gates, and trucks are driven by professionals with experience carrying luxury and valuable vehicles. The situation calls for more attention than mere car hauling.
Open Transport
Dealers getting vehicles to another dealership can select open trailer Car Shipping to save time and money. Enclosed transport takes longer because not as many trailers are available to accommodate the demand. This decision is a safe one because the other dealership will have the capacity to wash the vehicles once they arrive. Individual buyers and sellers will want to decide which type of trailer to use depending on the value of the motorcycle, SUV, boat, or recreational vehicle and the preferences of the new owner.
There is a second open option that offers a protection level that falls between enclosed and regular open trailers. A top load fee can be added to the cost of open car shipping that guarantees no other vehicles will be loaded above yours. This open vehicle shipping uses a single deck, flatbed truck for auto transport. It is often an acceptable compromise between buyer and seller living long distances apart.
Construction Vehicles
Construction companies that specialize in certain projects are often hired to work anywhere in the country. The ordinary choices for Car Shipping do not apply for vehicles of this size and scope. Flatbeds designed to carry heavy and wide vehicles are required. These must be reserved because availability can be a problem. Some companies invest in their own transport trucks for convenience.
Military Vehicles
Many of these are driven when relocated because active-duty personnel can be used to get Jeeps and vans to a destination. There are flatbeds owned by the government used for transporting multiple vehicles. If sedans, pickup trucks, or SUVs need to be moved, private open trailer car hauling services are selected for the job. Using this option depending on timing, the number of vehicles needed, and the availability of trailers.
Individual Cars and Trucks
Services are also provided to individuals who need to have personal vehicles transported from point A to point B. Costs are lower than most people think, and the solution can make all the difference in the world when relocating. Couples can ship one vehicle and drive one, which not only saves time and money but frees the couple to enjoy a road trip uninterrupted. Families can reconnect for a few days, and professionals can catch a plane to get to a project and collect the car in a few days.
The easiest aspect of a move to arrange is having a vehicle shipped. Simply go online and fill out a short form. A quote is provided based on that information, and customers can book the transport with a deposit. More information at Car Mover. The truck driver arrives to get the keys and loads the vehicle. At the destination, pay the rest of the bill directly to the driver. A receipt and the keys are handed over to the owner. It is much faster than arranging for the moving company and packing up belongings.
Getting-Multiple-Vehicles-Transported-Safely
Displaying Getting-Multiple-Vehicles-Transported-Safely.